Consulting
Find Efficient Solutions with our Consulting Services
Hydraulic equipment isn't always easy to understand. And especially since there are so many components involved, it can be hard to know what your system needs and when it needs it. Fortunately for you, the Hydraulic Energy Applications & Technology (HEAT) team offers consulting services designed to help you find the right solutions. From equipment installation to writing and documenting SOPs, our experts can guide you through the process, offering their assistance as needed.
Expert Advice on Almost Any Topic
At Hydraulic Energy Applications & Technology, we believe in equipping each client with the tools and solutions they need to succeed. Thus, our consulting services cover a wide range of topics, including: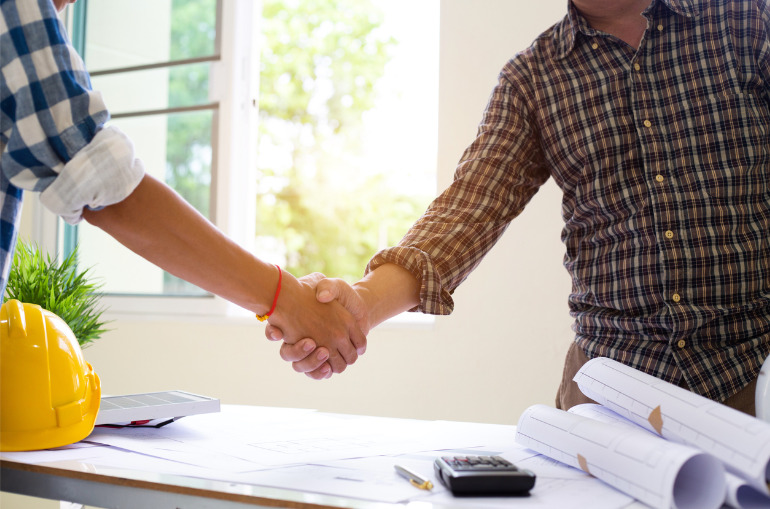 The Installation and Manufacturing of Equipment
The Writing and Documentation of SOPs & Maintenance
Hydraulic System Inspections
Pre-equipment Purchase Evaluation
Parts Identification and Change Out
Technical Drawings
System Installation FAT (Factory Acceptance Testing) Documentation and Spec Out
Critical Spare Identification
Spare Part Sourcing
Custom-Crafted Solutions
Whether you need professional advice on just one or many of these topics, our technicians can provide you with the support necessary to get the results you want. Our goal is to pair you with solutions that improve your equipment's performance and productivity. And we aim to do so at a reasonable cost. Moreover, all inspections, repairs and installations are performed by one or more members of our talented team, eliminating the stress of dealing with a third-party provider. If you think your company could benefit from our consulting services or any of our other offerings, call and talk to our team today!
Contact Us
You don't have to be an expert to know if you are seeking the right hydraulic solutions. Our team will tell it like it is! To learn more about how to work with us today, call 630-509-3144. Or send us a message through our online form. We are located at 1300 Industrial Dr. Unit B, Itasca IL 60143, and proudly serve the surrounding areas.