Emergency Repair
Swift Emergency Repair Services
At Hydraulic Energy Applications & Technology (HEAT), we understand how inconvenient it can be when machinery breaks. Especially when an equipment error stalls production or poses a safety hazard, we know how important it is to get the system back up and running. For this reason, we offer fast emergency repair services. When your equipment is acting up, and you can't afford to lose too much downtime, call us! Our experienced experts will work diligently to diagnose the problem and resolve it as soon as possible.
24-Hour Service
Equipment failures happen at all hours of the day, which can sometimes make seeking repair services extremely difficult. Not when you work with us, though! Our emergency repair services are available 24/7, meaning that you can call us any day, at any time, and someone will be there to offer their assistance. Whether you are dealing with a leak or a faulty part, we take all equipment issues seriously, carefully examining each component and making modifications where necessary.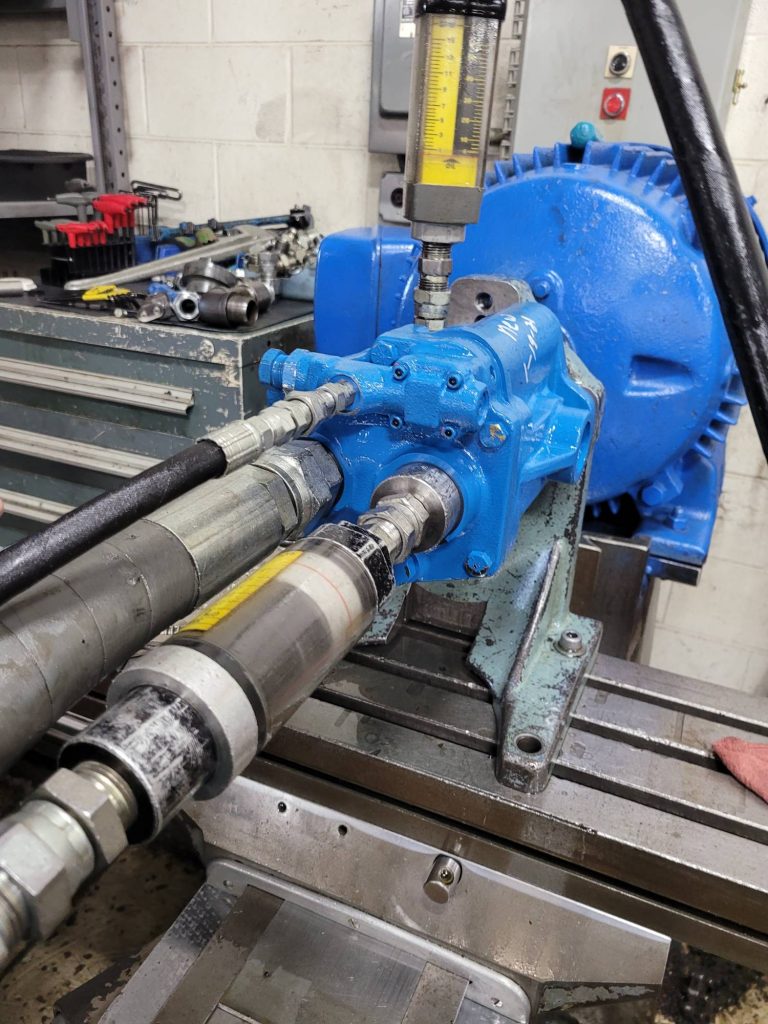 Quality Part Replacement
In the event that your machine requires a replacement, we've got you covered! We have several pumps, cylinders, valves, motors and controls in stock to swap out as needed. These parts are all made by trusted manufacturers and installed by one or more members of our experienced staff.
Design & Installations
Beyond repairs and replacements, we can also design and install brand-new systems. So, if it appears that your equipment is beyond repair, or it's in your best interest to invest in an upgrade, we'll work with you to create a custom solution. After everything is designed and installed to your liking, we will double-check our work, ensuring that there are no efficiency or safety issues with the equipment.
Call Today
For fast emergency repair services, or to learn more about our other offerings, call us at 630-509-3144. We are located at 1300 Industrial Dr, Unit B, Itasca IL 60143, and proudly serve customers throughout Illinois.