Start Up
Thorough System Start Up Services
Every sound hydraulic system begins with a thorough system start up. Parts need to be cleaned, components connected, and controls adjusted for everything to work as safely and smoothly as possible. And since so much of a machine's performance directly depends on this process, it's essential to partner with an experienced professional. At Hydraulic Energy Applications & Technology (HEAT), we believe we are just the team for the job. We offer extensive system start up services for machines that we've installed as well as those assembled by manufacturers. Moreover, we also extend this offering to equipment that has shut down due to contamination or other errors. Whichever one of these situations describes your current circumstances, you can count on us to deliver quick, quality results.
Summary of Services
Several components go into a successful start up, and at Hydraulic Energy Applications & Technology, we run through each one both quickly and carefully. This process includes but is not limited to each of the following tasks: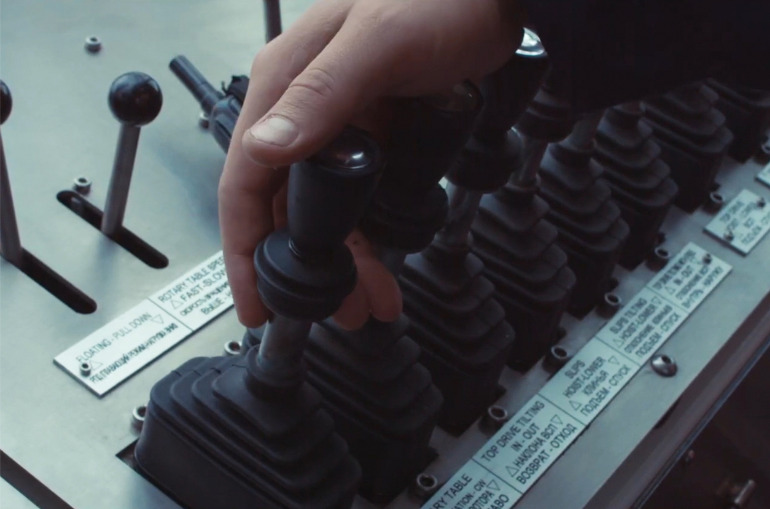 Inspecting All Parts and Equipment
Cleaning and Removing Contamination
Connecting Components
Loading the Appropriate Fluids
Flushing and Bleeding Lines
Opening Valves and Adjusting Controls
Charging Accumulators
Checking Functionality and Factory Acceptance Testing (FAT)
Making Adjustments As Necessary
Repairs & Replacements
As previously mentioned, we don't just service recently installed equipment. We also extend this offering to machines that have shut down due to contamination or other errors. To find the exact cause, our experts will perform a careful inspection, searching for leaks, low fluid and other common issues that could lead to larger problems later on. And if we come across a damaged or broken part, we will replace it with a new piece of equipment backed by a trusted provider.
More Information
Want to learn more about our system start up services, repairs or replacements? Call us at 630-509-3144 or get a hold of us through our online form. We are located at 1300 Industrial Dr, Unit B, Itasca IL 60143, and proudly serve clients all across Illinois.